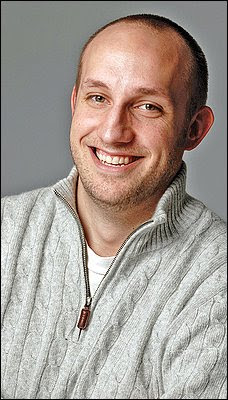 N.D. Wilson is the author of the Ashtown Burials. He is the best-selling author of the 100 Cupboards Series  (Random House), Leepike Ridge (Random House), and Notes from the Tilt-A-Whirl (Thomas Nelson). He has adventured for National Geographic Channel and is currently adapting C.S. Lewis's The Great Divorce for the screen.
Ad blocker interference detected!
Wikia is a free-to-use site that makes money from advertising. We have a modified experience for viewers using ad blockers

Wikia is not accessible if you've made further modifications. Remove the custom ad blocker rule(s) and the page will load as expected.